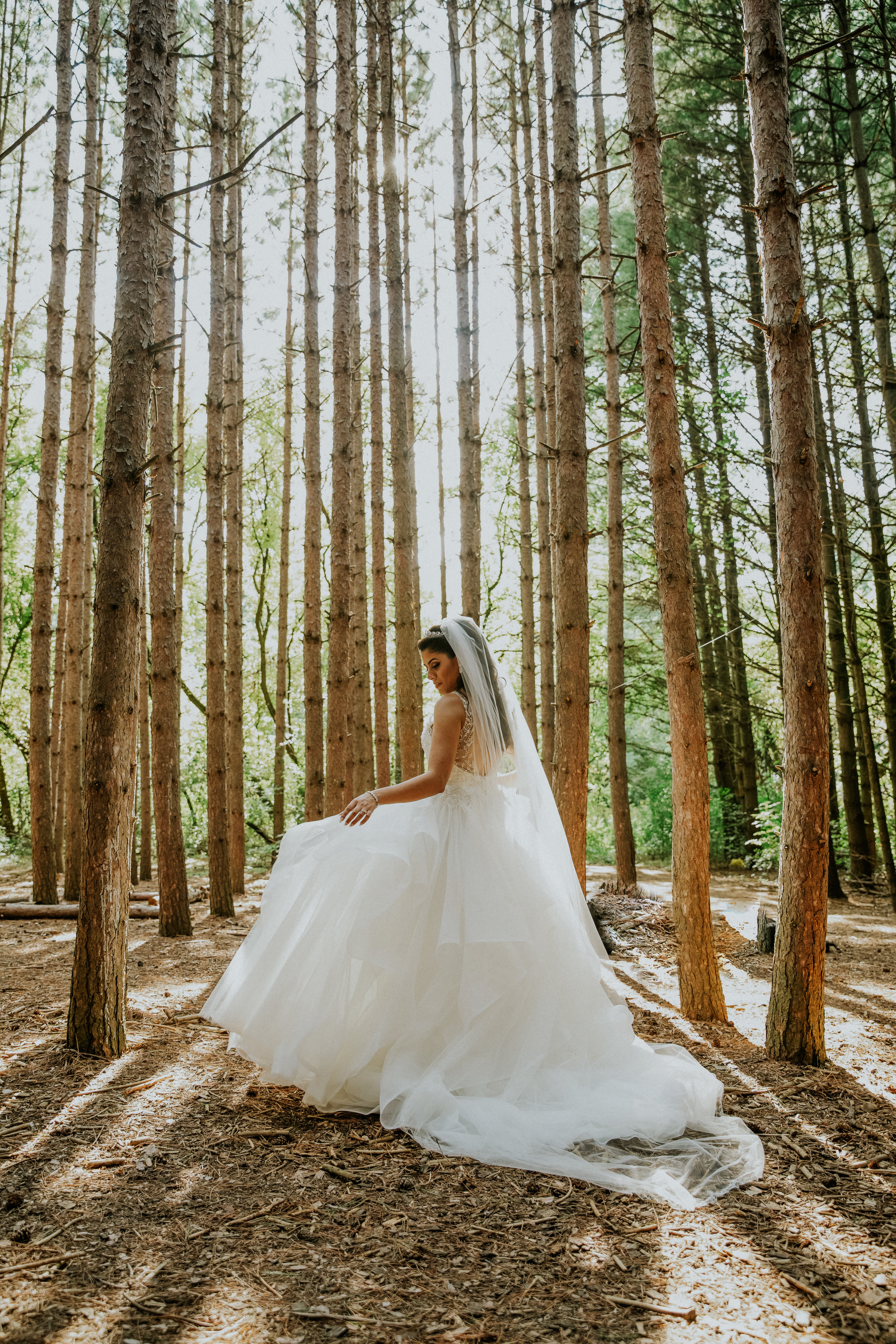 "When I was desperate to find a photographer I came across Trent, and it was the best decision me and my husband made!"
You work extremely hard planning your wedding to every detail. But one of, if not the primary investment that will provide years of enjoyment is find a photographer that speaks to you and will capture things in such a wonderful way that it transcends even your memories.
This is what Trent and the rest of the crew at Fedora Media strive for. We want your images and memories to last longer and burn brighter then your memories. To tell your story and where it all began!